17th International Congress of Circumpolar Health
03.09.2018
The 17th International Congress of Circumpolar Health (ICCH17) was held in Copenhagen 12- 15 August - with more than 400 participants. The congress is held every three years, and is organised by International Union for Circumpolar Health (IUCH). 
This year's congress was about "Moving Circumpolar Health Forward" - what the future brings concerning the health area in the polar regions, having in mind climate change and changes in social and living conditions. 
Many from our Institute of Nursing & Health Science participated in the congress - and here they presented six oral presentations and two keynote speeches. 
During the congress, PhD Aviaja Lyberth Hauptman received the distinguished Jens Peder Hart Hansen award - given to a young promising researcher in arctic research.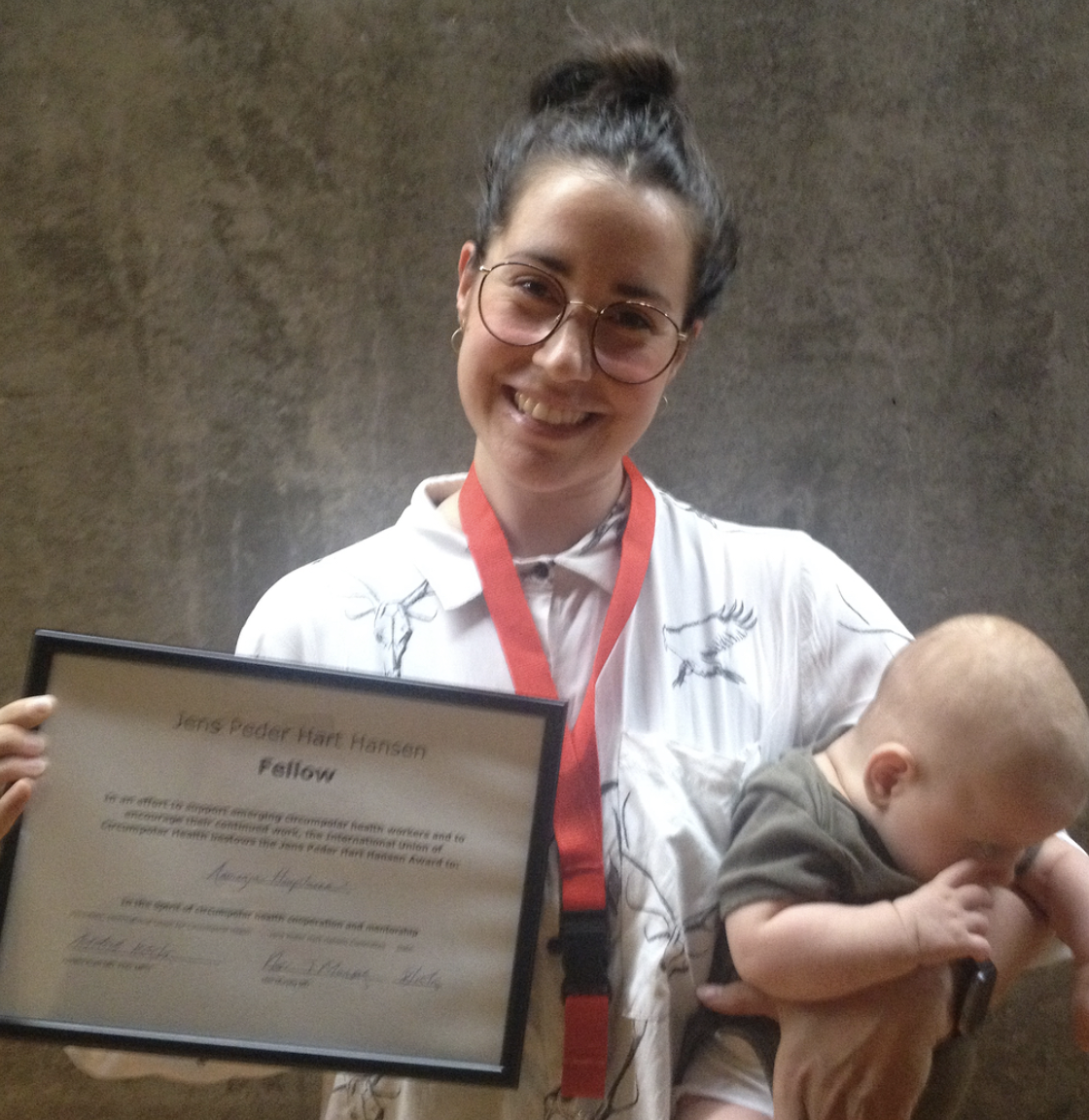 Aviaja received the award for her important research contribution, innovative approach to connecting health science and natural science, and for her role as a good ambassador to Greenland. 
Congratulations to Aviaja with the award.
---
---