Camilla Kleemann-Andersen wins contest about the Danish Realm
01.12.2020
Greenland, the Faroe Islands and Denmark have joined forces to organise a contest that awards the best theses about Greenland, the Faroe Islands or the Danish Realm.
The contest aims to create a greater knowledge of each other across the Danish Realm - especially among young people.
On December 1, the winner from each country was virtually honored with a prize of DKK 40,000.
From Greenland, Camilla Kleemann-Andersen from Ilisimatusarfik won with her thesis "Plastic Flowers and Tongue-less Greenlanders - Feelings in the Language Debate in 2009-2019".
We congratulate Camilla with the great award.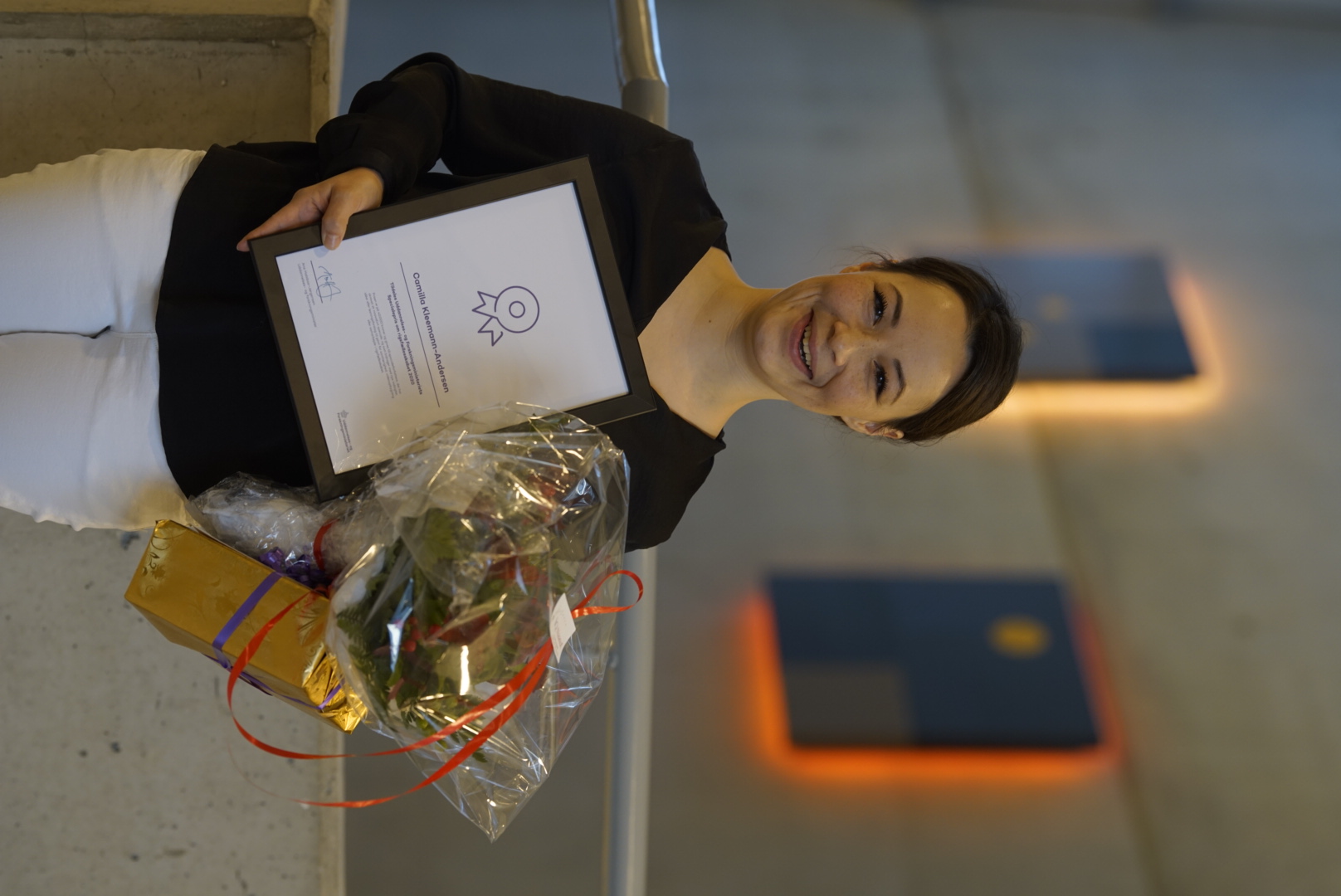 The contest is repeated in 2021 and 2022 - and for more information, please visit the Ministry of Higher Education and Science's website.
---
---