Qimmeq - a hunt for the soul of the Greenland sled dog
News
28.03.2019: World premiere: Five documentaries about the threatened Greenlandic dog sled culture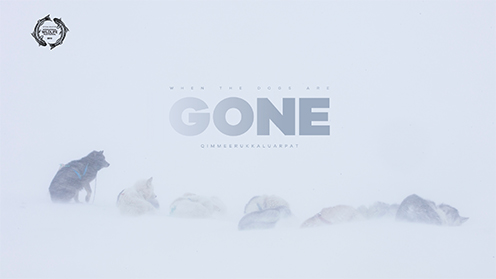 The research project QIMMEQ has produced five short documentaries which each by itself communicates the thoughts about the future of the sled dog culture among young and old mushers. Two of the documentaries have been officially selected by the prestigious International Wildlife Film Festival (IWFF) in Montana, USA.
---
17.07.2017: Press release: Saving the sled dog culture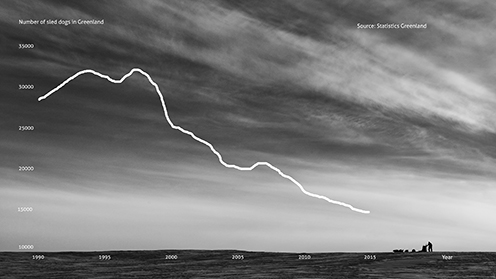 A booklet with 22 recommendations on how to manage and develop the sled dog culture is ready for release on 20 July. The purpose of the booklet is to focus on which initiatives are necessary in order to avoid the disappearence of the sled dog culture. Sisimiut Museum will host a reception.