Ilisimatusarfik is an Arctic university that creates knowledge and innovation in a region developing rapidly

Through research, education and cooperation - Ilisimatusarfik is shaping the Arctic
What's happening at Ilisimatusarfik?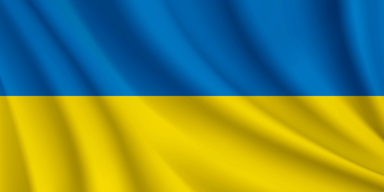 A warm welcome to our Ukrainian guests
On March 09, 2023, Ilisimatusarfik issued a public condemnation of the Russian invasion of Ukraine - and at the same time, we announced how we would try to help where we could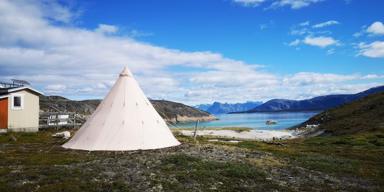 We are ready for SILA!
Since January, the SILA group has had two focus points: the first draft of the updated curriculum and the application to the Finance Act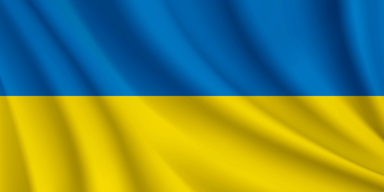 Ukraine at Ilisimatusarfik
During the past year, we have bared witness to a gruesome Russian invasion of sovereign Ukraine, which has left us with fear and fright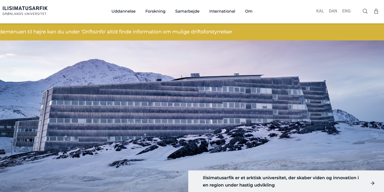 New website design
Our website has undergone a major design overhaul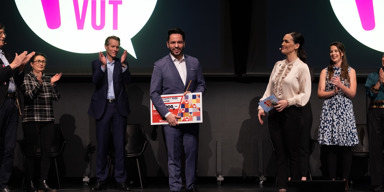 Nick Duelund wins Paasisavut 2023
On the 1st of March 2023, the first edition of the final in the PhD contest Paasisavut went underway – and the final was held in Katuaq in front of 400 audience members, while being transmitted live on KNR TV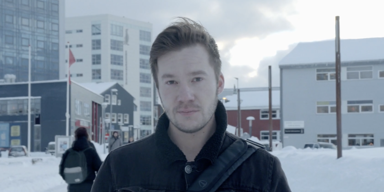 Round of applications
Deadline for applying for education in Greenland is 01 March 2023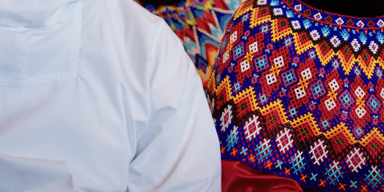 Winter graduation
Friday 24 February 2023 was a great day at Ilisimatusarfik, where 25 bachelors and 13 masters graduated
2022 annual report
Greenland Center for Health Research contains a lot of important knowledge about health in Greenlandic society - and now you can read much more about it in our 2022 annual report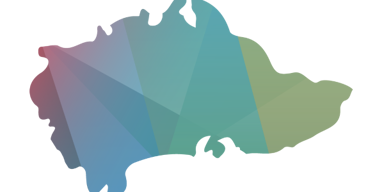 Culture Night
On 21 January, Ilisimatusarfik took part in Culture Night - and here you could experience, for example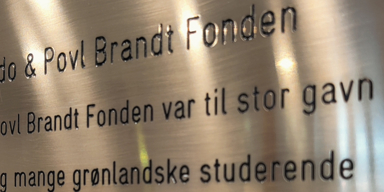 The Dudo & Povl Brandt Foundation
Since 2010, The Dudo & Povl Brandt Foundation has awarded scholarships to Greenlandic students from Ilisimatusarfik and the universities in Denmark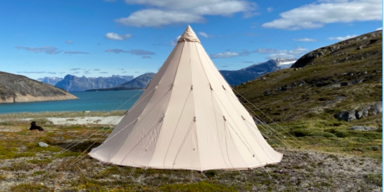 Will 2023 be the year SILA comes true?
Ilisimatusarfik's dream of a biology programme in Greenland dates back to 2015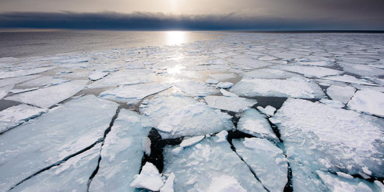 The Arctic Cooperation Program
Ilisimatusarfik, together with NAPA (The Nordic Institute in Greenland), has taken over the administration of the Nordic Council of Ministers' Arctic Cooperation Program for the period 2022 - 2024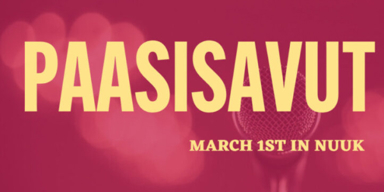 Paasisavut finalists
The five finalists of the new PhD competition Paasisavut have now been selected - and three of the finalists are or have been affiliated with Ilisimatusarfik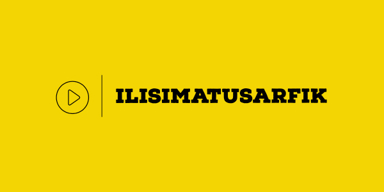 Watch & Listen
On our website you can always listen to the podcast series "Watch & Listen", where our researchers take you behind the curtain and right into their research projects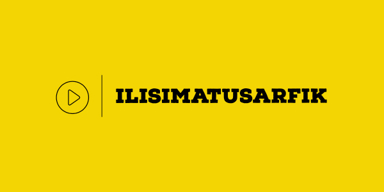 Valuable Knowledge
Remember, on our website you can also always listen to the podcast series "Valuable Knowledge", where some of our graduates talk about their theses (in Greenlandic)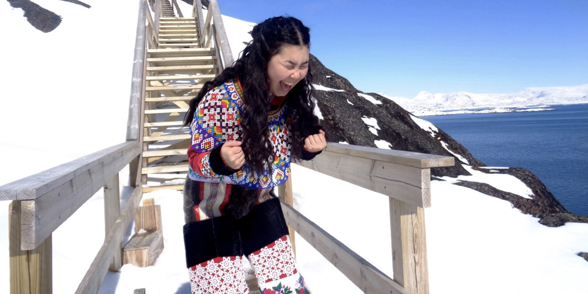 Event
|
10. - 11. May 2023
Conference: Art, Community & Identities in the Arctic - Best Practices for Children, Young People & Families
The conference is a two-day conference on how art and aesthetic expressions can contribute to creating communities and well-being - with special reference to children, young people and families - in Greenland, the Nordic region, and the Arctic
Conference
Live-streaming
Download program
Event
|
21. - 25. August 2023
PhD course on document analysis
Documents are everywhere. To a large extent they define our lives, what we can do, where we can travel, and who we are. Political institutions are centered on document work, such as that of drawing up plans, evaluations, making policy resolutions, or even a new constitution. Documents come in the form of paper, but increasingly also in digital form. Some documents sit quietly in a bureaucrat's drawer or in an archive, but often documents are quite active.
Download programme for details
Course